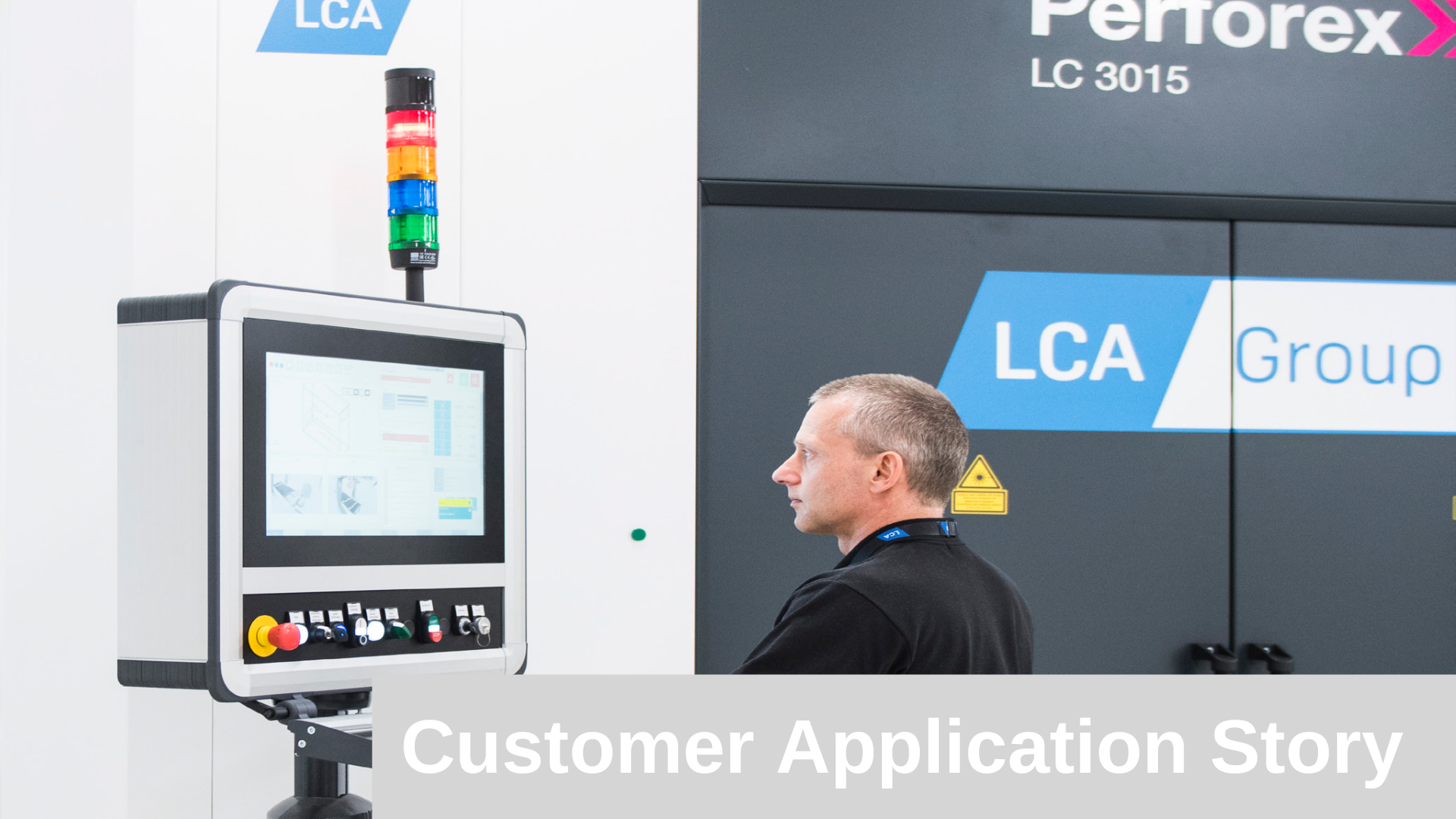 6/08/20
EPLAN and Rittal add value for LCA Group.
LCA Group was acquired in 2017 and right from the start the management team identified a need for furthering the company's manufacturing and assembly capabilities. The LCA Group invested in new technologies and innovations that aimed to speed up the client approval processes and improve communication between departments. Since then, EPLAN and Rittal have worked closely with the Hawarden-based electrical engineering firm LCA Group, supporting the company's industry leading turnkey service for electrical engineering projects.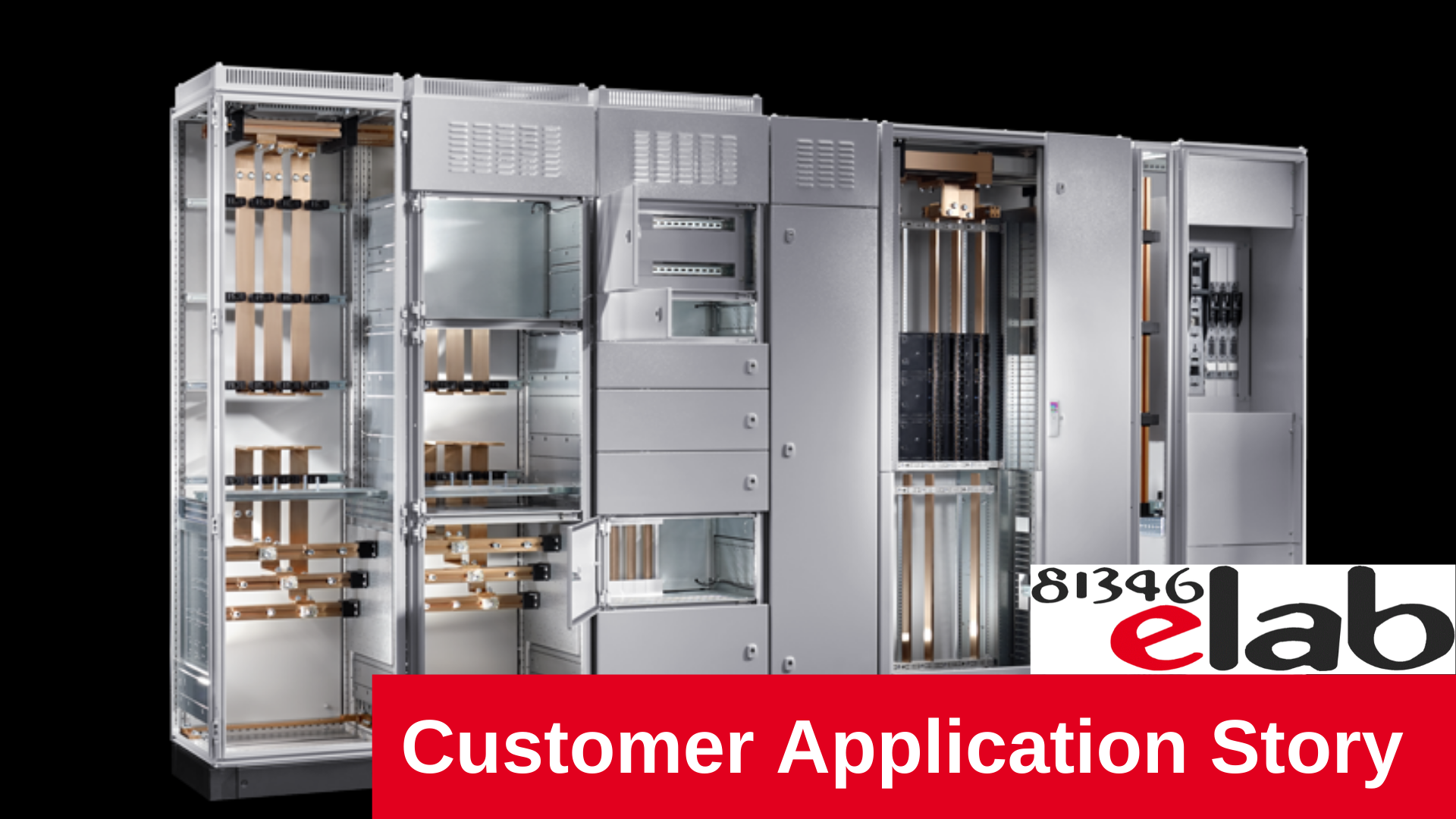 23/07/20
3D control cabinets & switchgear - Panel building for the future!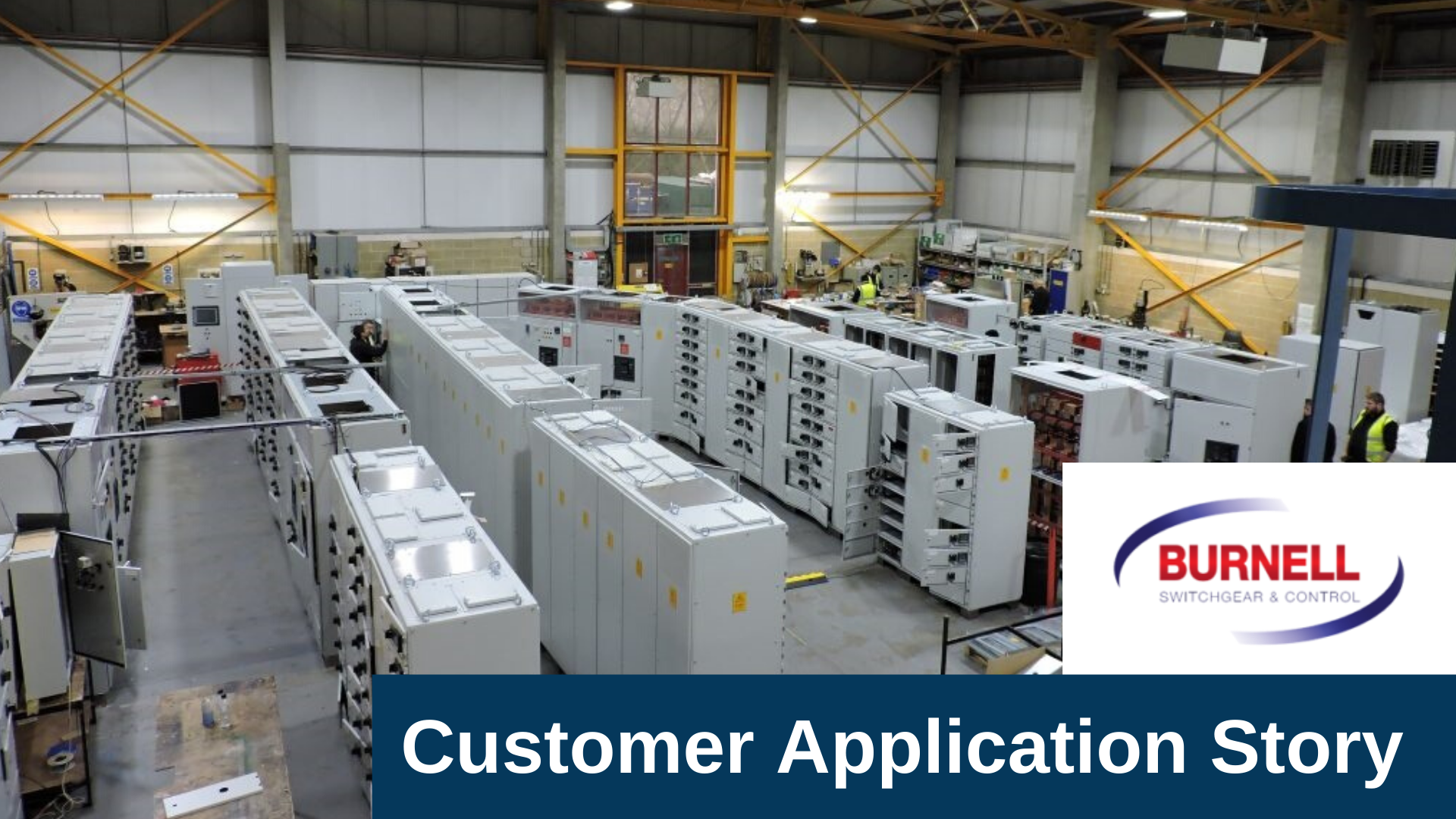 9/07/20
EPLAN Pro Panel and Rittal Perforex: a winning combination!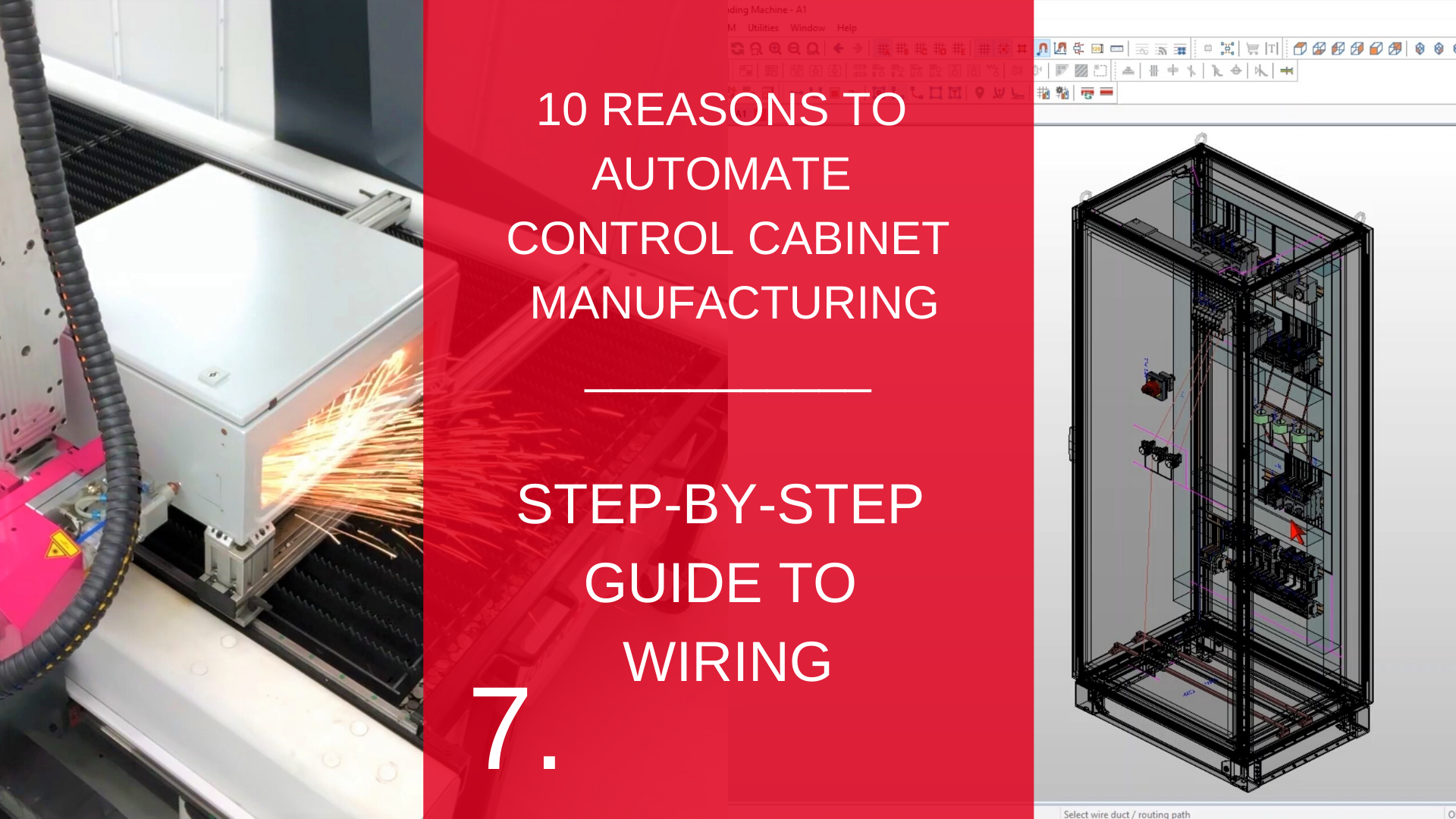 7/07/20
Step-by-step guiding to wiring