Anyone who has ever looked at manufacturing will have seen it: thick folders containing machine and system paper documentation in or on the control cabinet. From EPLAN and Rittal's point of view, such practices are no longer up-to-date when the data can be used digitally and centrally. The sister companies present Rittal ePOCKET – the digital wiring plan pocket. In terms of environmental friendliness, the new space in the cloud has the benefit of doing away with paper. In addition, operators, planners, switchgear manufacturers and maintenance staff will find it easier to work together because of the constant availability of up-to-data data.
If all project data such as circuit diagrams, maintenance plans and certificates of a machine or system are available digitally, changes can be fed back directly into the project and reduce possible downtimes.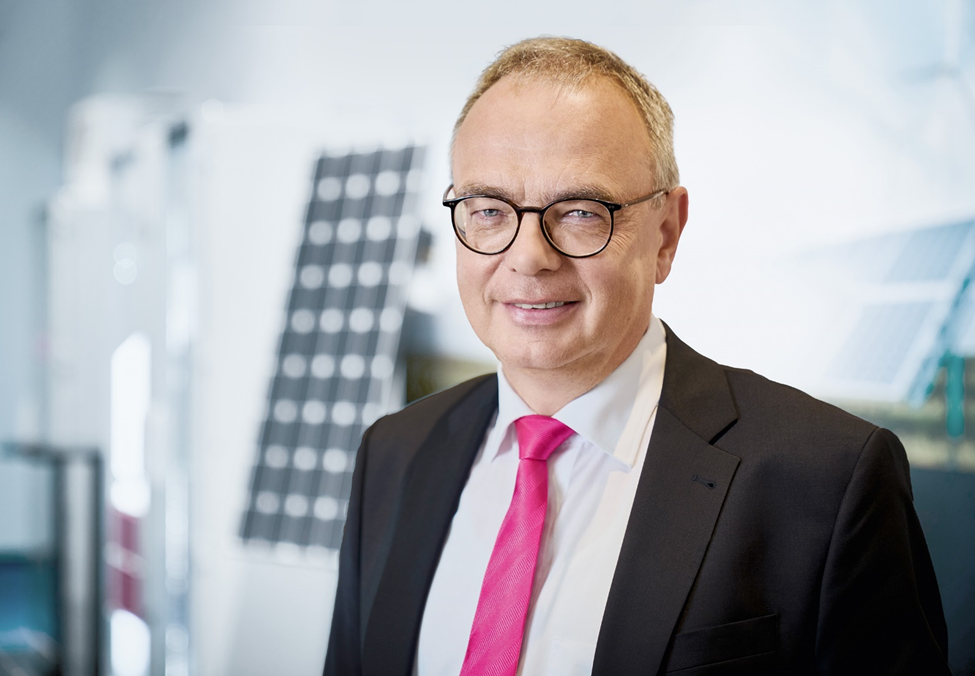 "With Rittal ePOCKET, our customers are taking a step towards benefiting from the data quality in the ever-growing applications in operation and service," says Uwe Scharf, Managing Director Business Units and Marketing at Rittal.
Digital circuit diagram pocket: Project access via the EPLAN cloud
The theory is clear, but how does it work in practice? Quite simply: every Rittal enclosure range (VX25, VX SE, AX and KX) will have its own "place" in the EPLAN Cloud. The owner can then access equipment and system documentation, including a digital twin, in the EPLAN Cloud via a QR code on the enclosure. If the owner then gives access to others, for example those in service and maintenance, the circuit diagrams can be directly accessed using a smartphone or tablet via the integrated solution, EPLAN eVIEW. This ensures quick troubleshooting in the event of repairs and maintenance.
Companies benefit in three ways from this digital process from schematic creation of circuit diagrams through to maintenance:
Incidents are eliminated faster

The process is quicker as there is no need print 500+ pages

Carbon emissions are reduced
The digital twin accompanies the control cabinet
With the digital wiring plan pocket, the equipment and system documentation is always up-to-date; it is accessible from any device, wherever it is located while operating. "We are intensifying our portfolio for 'Operations' as the opportunities for our customers and the industry are clear," explains Scharf: "Tracking features and information contained in the data are continuously increasing. As a result, operators, planners, control- and switchgear manufacturers and maintenance professionals remain in permanent contact and in business with each other during operation of the plants as well."
If you are interested, register directly in the EPLAN Cloud and start there with ePOCKET.
---
You might also be interested in these articles
Ensuring robust data security in the cloud – the EPLAN way
Augmented reality for 3D designs: This is how the EPLAN eView add-on works
Five good reasons to use Eplan eManage for active collaboration